We are a rapidly growing club of a few dozen members that aims to provide a chill, enjoyable community for anyone who has any kind of interest in anime, manga, light novels, or even games and Japanese media culture/language in general. If you are looking for some cool friends to hang out and watch anime or chat with, please reach out to one of our officers and join our listserv. Any current or former Princeton student can join! We hope to see you there!
Refer to the Contact Info tab for our emails, Listserv, and Discord.
On-Campus Activities:
Weekly meetings start at 7:00 pm, usually in Lewis 120, and will last through the night for however long people stay. We might begin with an anime/manga themed kahoot, some selection of anime, social hours, or the occasional special event. On some days we may even bring all the ramen you could want. 
Some special events we are planning include karaoke nights, origami nights, pictionary, debates, our biannual jeopardy competition, and a 24-hour anime marathon! We hope you'll all be able to join us for what is set to be a brilliant year!
In the past we have had, DnD sessions, group Pokemon Randomizer Nuzlocke runs, Japanese learning sessions, and Japanese media discussions! Feel free to give suggestions for new group activities and we will organize them!
Online Activities:
We hold Weekly Anime Tables / Viewings on our Discord server starting at 7 PM EST every Saturday of the semester. Also: Skribblio, AnimeMusicQuiz, Among Us, and other Games!
Member Benefits:
All current members have access to AMPU's own Premium Crunchyroll Account!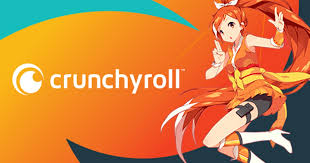 All current members also have access to AMPU's Steam Account and our library of visual novels!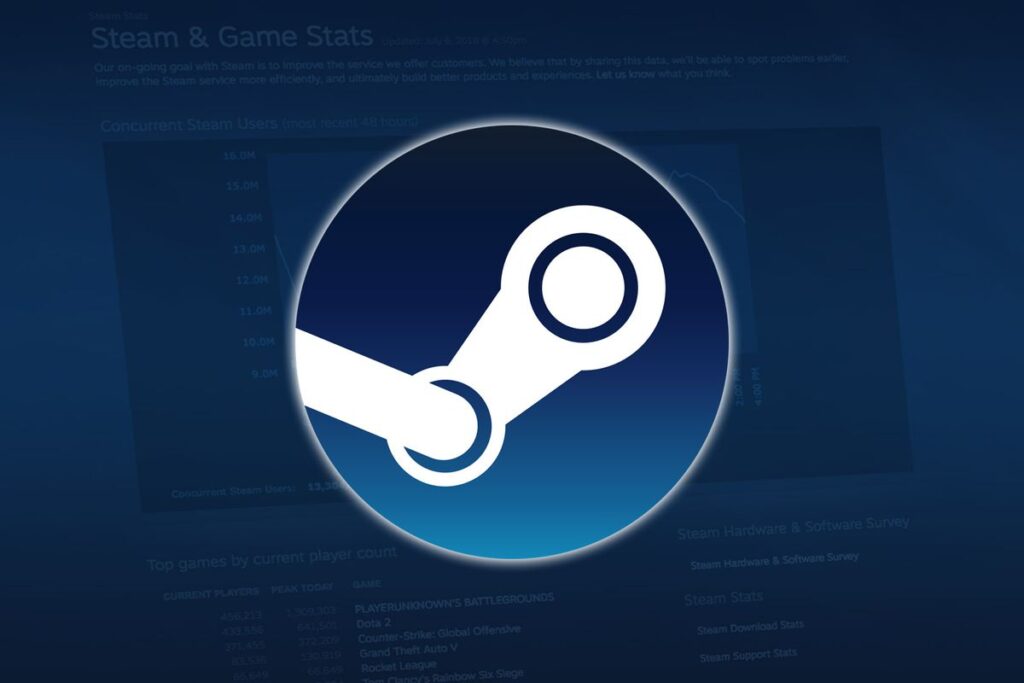 For information regarding these, please join our Discord by contacting an officer.